WELCOME TO HERBERG FOESTRUM
Pure Enjoyment
Sleeping
Our B&B guests have the possiblity to enjoy a daily dinner between 4 and 8 PM
Please take a look at our special Corona Arrangement.
Take Away
You can pick up your take away Thursday until Sunday between 4 and 8 PM.
View our take away menu for all possibilities.
Tafeltje Dekje
Not able to come to the restaurant? The restaurant will come to you!
On reservation you can order the 'Restaurant at Home', see our special home restaurantmenu. The meals are brought to your home, the table is set, the food is served and the dirty dishes are collected afterwards!
This arrangement (package deal) is offered (based on reservation) on Thursday to Sunday between 4:00 and 8:00 PM.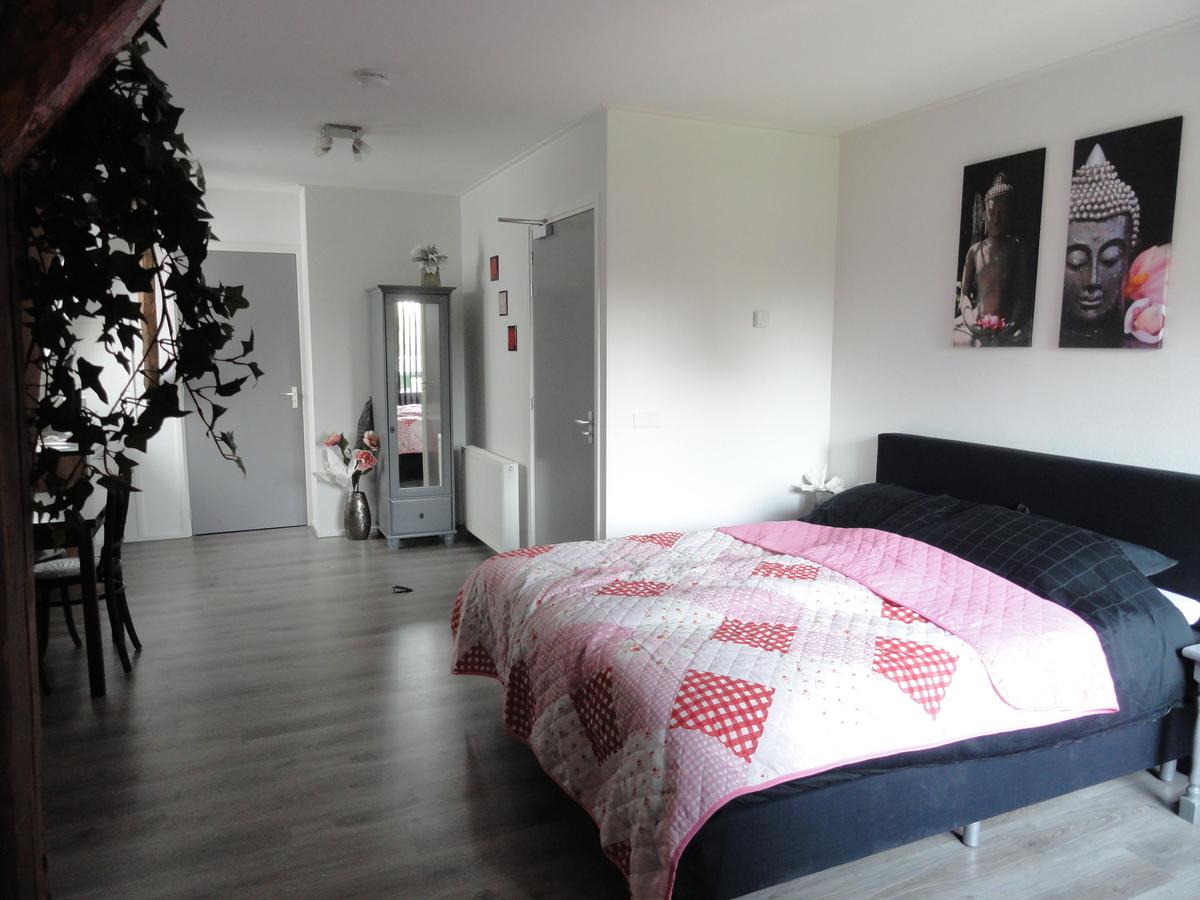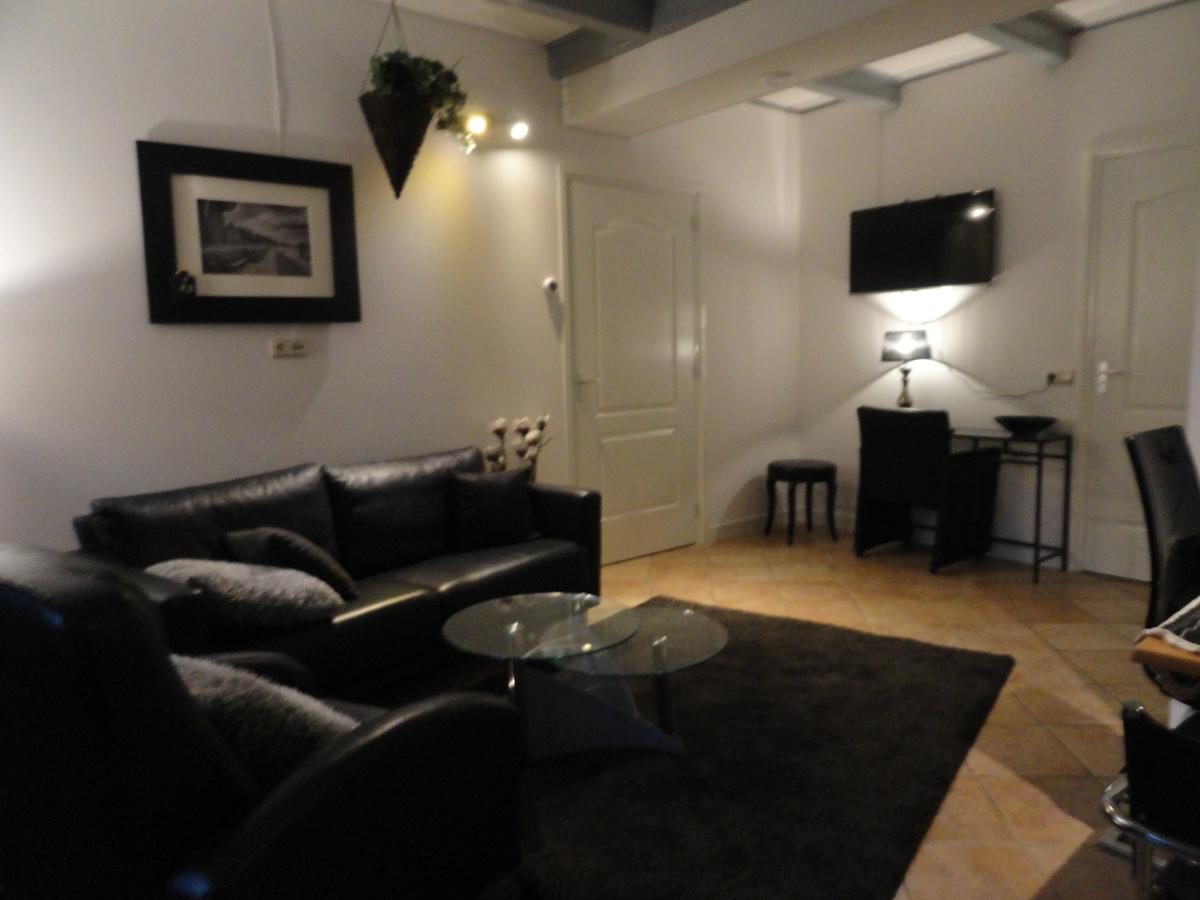 Sleeping in a former farm
Will you come and stay with us?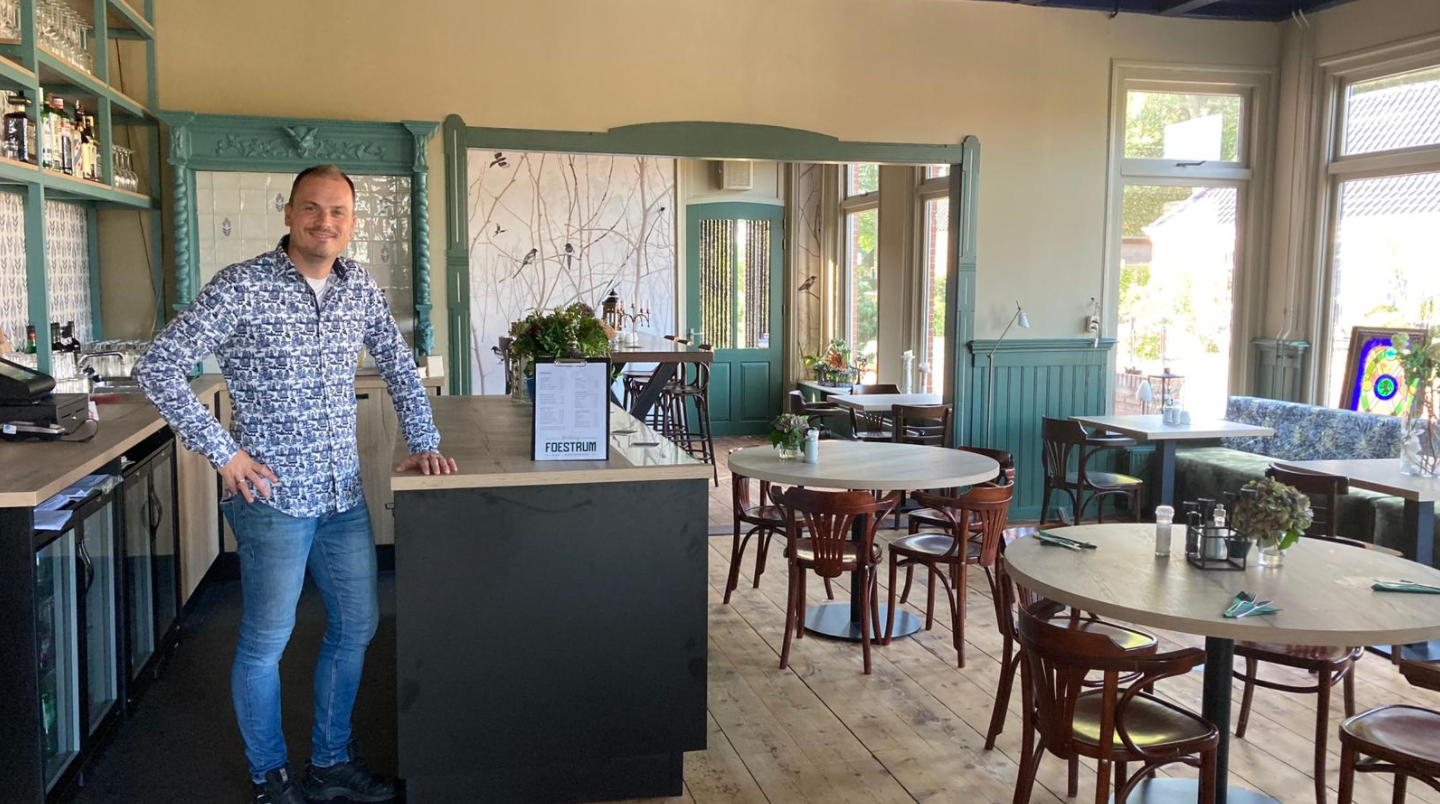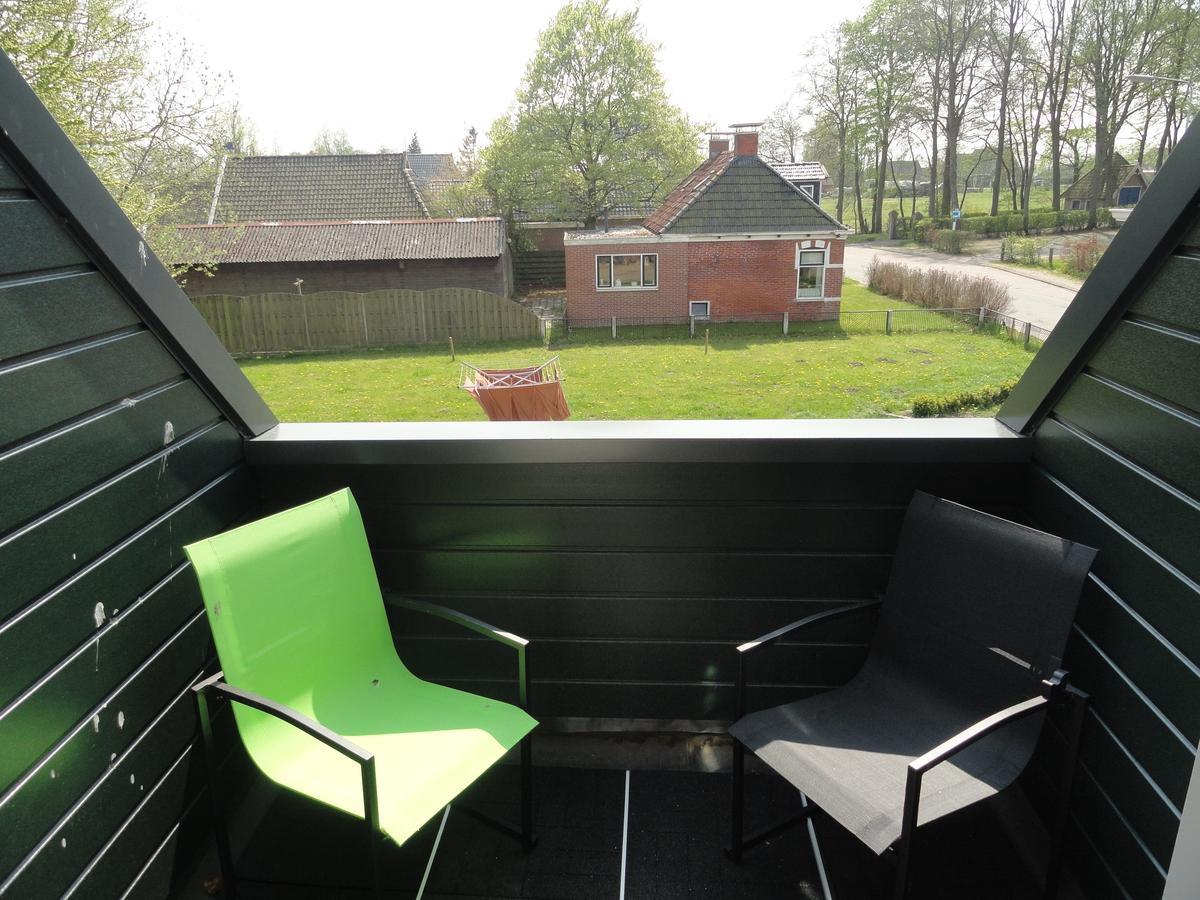 Come and stay with us in the former barn. Here 4 rooms have been created, 2 on the floor with their own balcony and 2 on the ground floor each with their own terrace.
Our B&B is located in the center of Westergeest, Friesland and offers spacious accommodations with free WiFi and private parking.
The rooms in the former farm have a terrace or a balcony overlooking the garden and a small dining area with tea and coffee making facilities. All offering a private bathroom with a shower.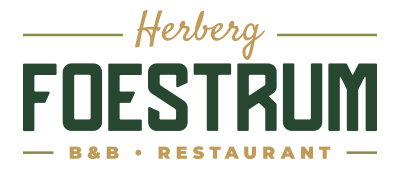 Eelke Meindertswei 15
9295 KC Westergeest
Directions
Welcome to Westergeest
meet ayold